Since 2011, id3as has built custom workflows for interactive live video and audio streaming applications for organizations like DAZN, Edgio, Notified, Arqiva, and Stats Perform. Those solutions have allowed our customers to open up new lines of business and strengthen existing offerings. So what sets id3as' solutions apart?

Every Stage of the Workflow
id3as' solutions have been deployed at every stage of the workflow, from onsite signal capture through encoding and packaging all the way to CDN distribution and client statistics capture.

id3as was the pioneer in 'self-healing' capabilities, with numerous real-world examples where our solutions didn't miss a beat, even in the face of infrastructure failures that caused major outages for others.

Live Streaming Specialists
Live is hard - there are no second chances.
If you miss it, it's not live.
Getting live wrong costs money and reputation.

id3as has been building tightly tailored, custom media workflows throughout its history. We think it is precisely this tailoring that enables our customers to differentiate their offering in the market. Norsk opens up that world of customisation and tailoring to all.

Rock-solid solutions require rock-solid foundations, and id3as has a world-class team with rare and deep experience in media, the cloud, and languages such as PureScript, Erlang, and Rust that are uniquely able to provide those foundations. 

Numerous 24/7 platforms exceeding 'five nines' SLA over more than 10 years, and with global scale deployments delivering more than 100,000 unique live events to many millions of viewers annually.

Where possible, id3as adheres to open standards. Norsk uses gRPC, Protobufs, and OpenTelemetry standards to ensure open access for all control, monitoring and development.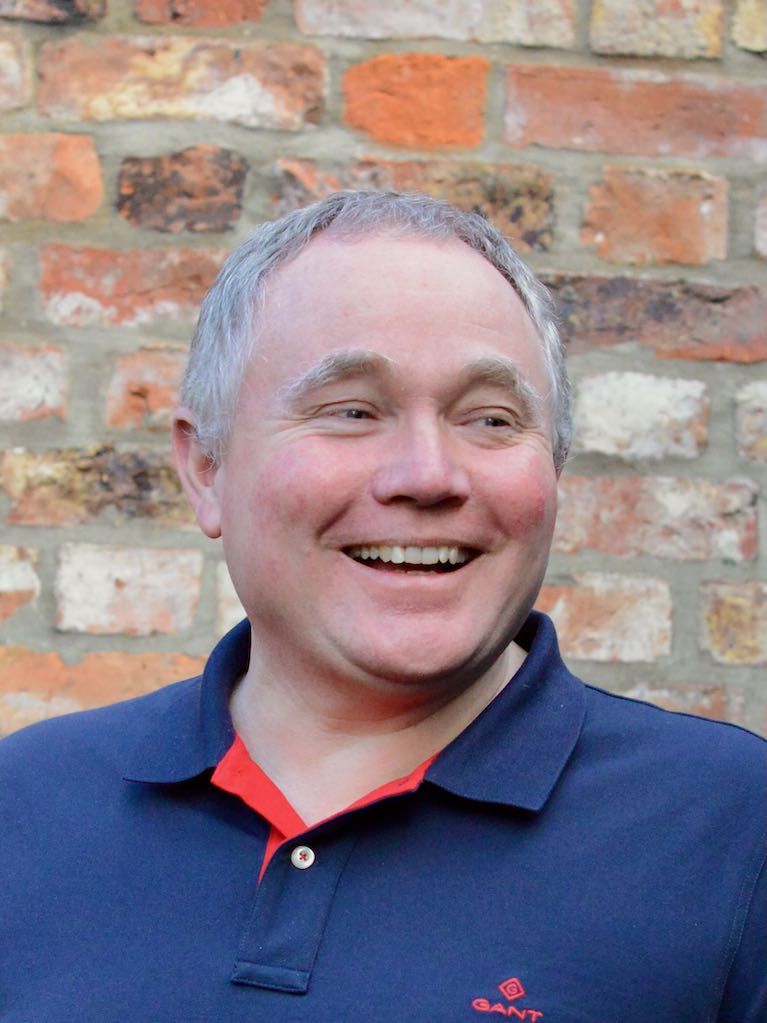 Chief Executive Officer
Adrian Roe has 25+ years experience running fast-growth IT companies across streaming media, retail, financial and mobile sectors. A pioneer of "cloud first" solutions and a high availability specialist, Adrian has designed and delivered platforms delivering high volumes of live events to audiences across the globe - including low and ultra-low latency. Adrian is a major proponent of systems that are provably "correct by construction" and how ideas from academia can lead to practical commercial advantage.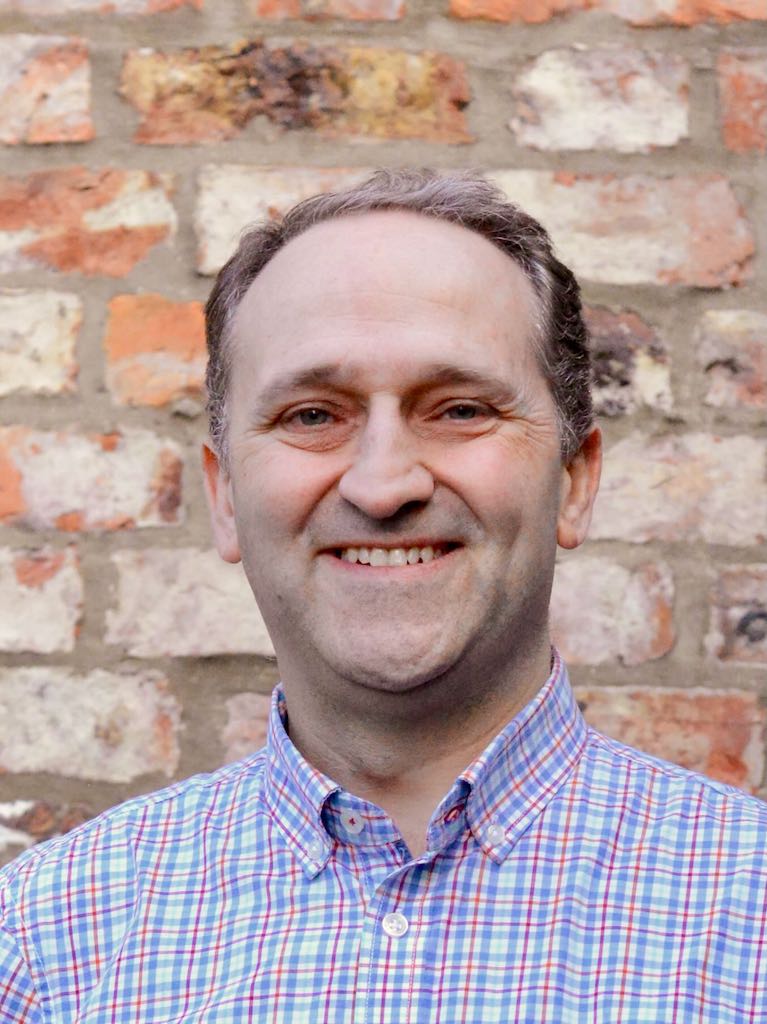 Chief Technical Officer
Steve is CTO and co-founder of id3as, which has built custom live streaming workflows for customers such as Notified, Thomson Reuters, DAZN, Stats Perform, Arqiva, and Edgio, and he has led the team of developers that built Norsk. Prior to id3as, Steve was CTO of iMeta Technologies, a software company specialising in financial and mobile systems, and helped MATRA Systems (now part of Clarity Commerce) build some of the world's leading retail software platforms.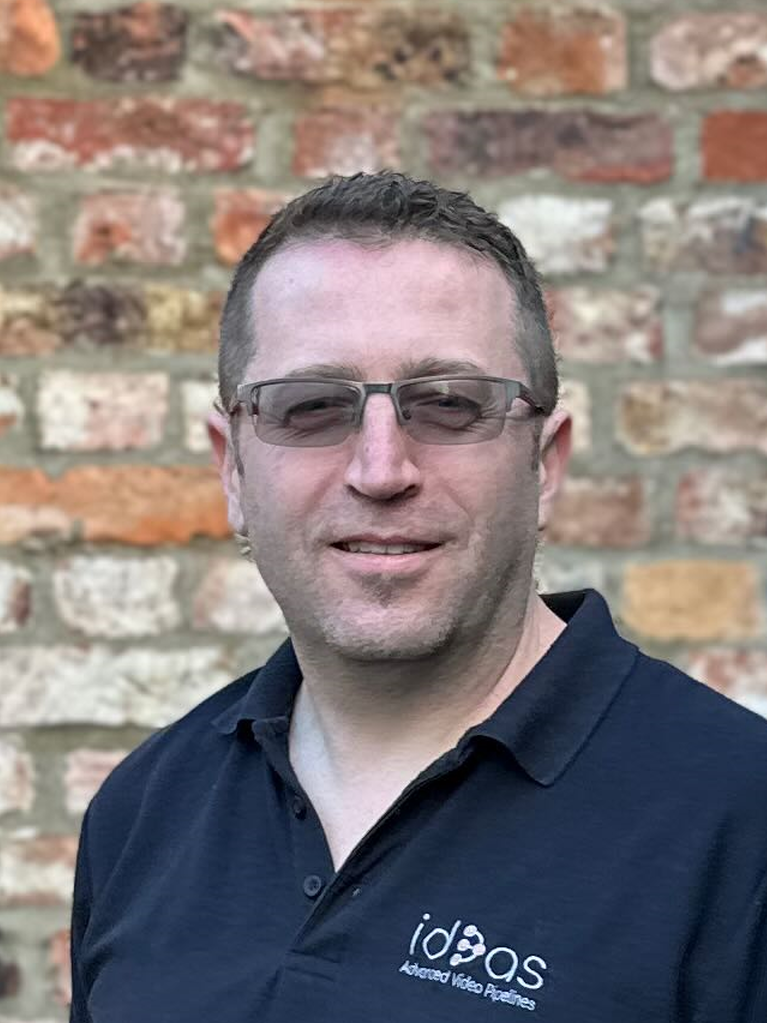 Chief Business Development Officer
Dom has spent over 25 years focused on the complex challenges facing the streaming media market. He founded the first large-scale content delivery network in Europe, focusing on driving IP multicast adoption. It grew to carry over 150m streams each month for clients as diverse as Sky Sports, RT News, and over 60% of the UK's internet radio. More recently he founded industry special-interest group Greening of Streaming, bringing together industry actors to focus on energy efficiency and sustainability best practice in CDN and video delivery architecture.
Eric Schumacher-Rasmussen
Chief Marketing Officer
Eric has nearly 20 years' experience in the streaming media industry, and more than 30 years' experience as a journalist. Prior to joining id3as, he was editor and VP of Streaming Media magazine and conference chair for Streaming Media's in-person and virtual events. A frequent speaker at industry events, he's presented or sat on panels at NAB, IBC, Northern Waves, Nordic TV Summit, and more. He was a senior reporter for MTVnews.com and a frequent contributor to newspapers and magazines in the music press.